GarageSeeds invests in small private,
revenue generating, internet, tech or
tech enabled companies selling
goods / services at a profit.
-o0o-
What We Look For
Revenue, but the business does not
need to be profitable and there is
no minimum revenue threshold.
The founder(s) own a significant
stake in the business.
The business model does NOT
depend on constant fund raising.
Paying Customers.
-o0o-
Non Starters
No Revenue
Founders with a small stake
in the company.
No paying customers.
Complex deal terms.
-o0o-
Benefit To Founders
You continue to run your company.
You decide your company culture.
We do not take a board seat.
---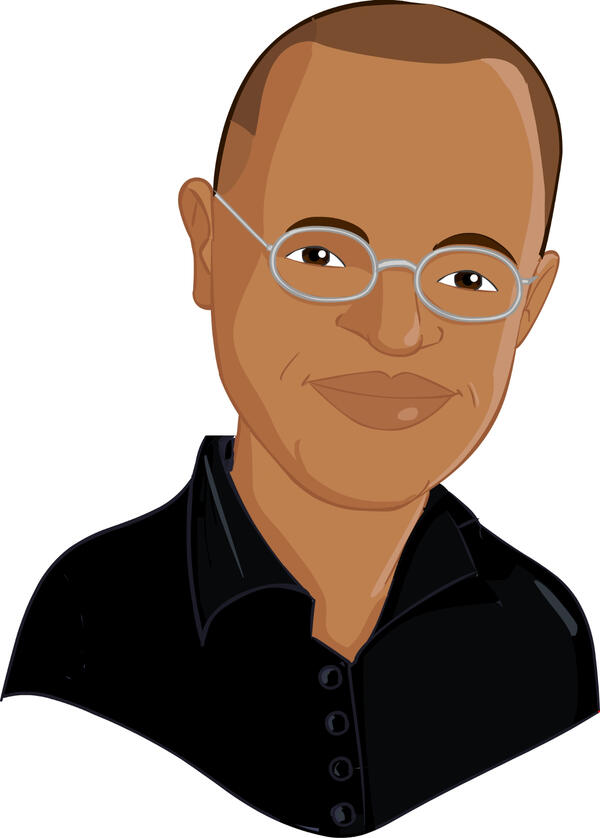 Bill Mitchell
Managing Partner
---
Bill has participated, as a member of management, in multiple IPO and M&A transactions. He has a high tech background in a number of businesses from hardware to software and services, he continually updates his knowledge base to stay on top of current business models. his focus is to acquire and build companies capable of capturing long term value. He prefers to keep companies in the portfolio for the long term.
-o0o-
We are located in Scottsdale, Arizona and Invest In Businesses Across The USA.
TRANSACTION OVERVIEW
---
Initial Discussion
-o0o-
Within 5 days,
we provide a indication
of the next step
-o0o-
If its a go, we perform
Due Diligence,
which takes 5-10 days,
depending on how quickly
you provide the documents.
-o0o-
If everything is ok,
we move forward and
deliver a term sheet
in 5 days or less.
-o0o-
The whole process
takes less than a month.
-o0o-
What We Look At.
WHAT WE LOOK AT
---
Financials

Management Team

Customer Profile

Growth Potential

Profit Potential

Competitive Advantage
Frequently Asked Questions FAQ.
FAQ
---
Q: How Much Do You Invest?
A: Up to $750,000
Q: I have already raised venture capital
can you invest in my company?
A: Yes
Q: Can I raise venture capital later if I want to?
A: Yes, You are in control of your company.
Q: Do you take a board seat?
A: No, but we do have board observer rights?
Q: How are you different from VC?
A: No valuation, preferences, preferred stock
funding rounds, funding milestones,
board seats.
Q: How are you different from banks?
A: No personal guarantees, no audited financials?
Q: How do you make money?
A:
SELF FUNDED
---
Q: How large can Can Self Funded companies grow?
A: Here are some examples of Self Funded companies ?
Your company does not have to
take venture capital to grow.
Below are examples who initially
grew without vc money.
37Signals / Basecamp
Adafruit Industries
Braintree Payments
ButcherBox
CoolMiniOrNot
Craigslist
Grammarly
Ipsy
Klaviyo
LootCrate
Lynda
MailChimp
PluralSight
Quizlet
RXBar
Scentsy
Shopify
ShutterStock
SimpliSafe
SkyScanner
Spanx
SparkFun
SurveyMonkey
TheWireCutter
Thrillist
Tuff & Needle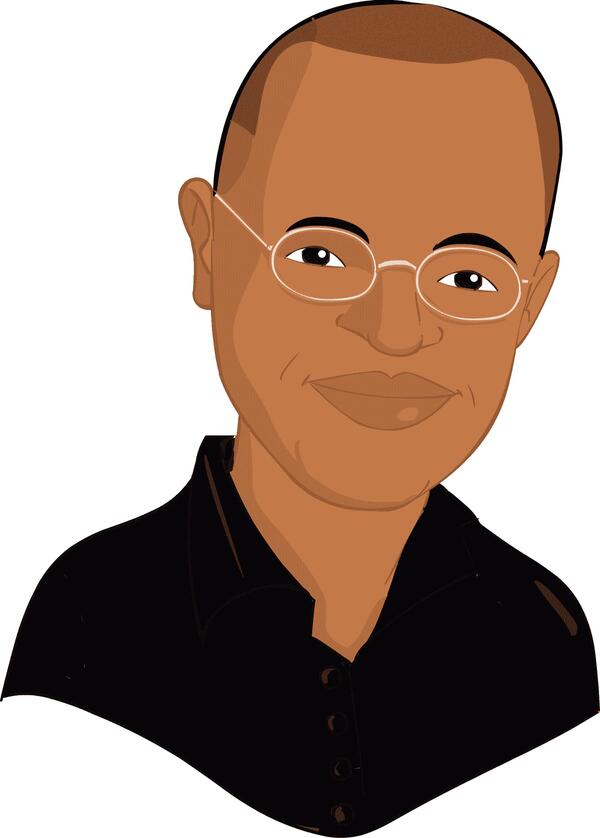 self funded
https://hackernoon.com/50-big-companies-that-started-with-little-or-no-money-4ef1b68aac25

self funded
http://www.indie.vc/faq
Bill Mitchell
Managing Director
Philosophy
We Sign On Early
Pre-Seed or Very Early Seed
---
1. What Problem Are You Solving?
Who Are The Customers?
2. What's the Size of the Addressable Market?
3. What's Your Business Model?
Moat Potential?
---
Fully Developed Team - Not Required
Traction - Not Required
---
We Believe In
Alignment of Incentives
Guidance/Investment
Thru The LifeCycle Of
Your Company
Building Great Teams
The Entrepreneur
Regardless of Education,
Connections, Race, Gender
Or National Origin
Smart People Who Have The
Drive, Dedication, Humility
To Make Success Happen
You Are Never Too Small
And Its Never Too Early
To Contact Us
OR
Use Telegram Messenger
Use the Immigrants Toolbox to Grow and
Maintain Control of Your Business.
The Immigrants Toolbox
Legal
Clerky - Automated Legal Paperwork For Startups
BrightLeaf - Know whats in your contracts
Contract Express - Document Automation
[DealProof]() - Automated Contract Proofing
Diligence Engine - Automated Contract Review
eShares - Paperless Stock Certificates, Cap Table Mgt
Neotalogic - Legal Expert Systems
Doracy - Open Source Contracts
Traklight - IP Strategy As A Service
Stock Options
How Stock Options and Ownership Works
This privacy notice discloses the privacy practices for 748Partners.com.

We are the sole owners of the information collected on this site. We only have access to/collect information that you voluntarily give us via email or other direct contact from you. We will not sell or rent this information to anyone.

We will use your information to respond to you, regarding the reason you contacted us. We will not share your information with any third party outside of our organization, other than as necessary to fulfill your request.

Unless you ask us not to, we may contact you in the future.

We take precautions to protect your information. When you submit sensitive information via the website, your information is protected both online and offline.

Some of our business partners may use cookies on our site (for example, advertisers). However, we have no access to or control over these cookies.

This website contains links to other sites. Please be aware that we are not responsible for the content or privacy practices of such other sites. We encourage our users to be aware when they leave our site and to read the privacy statements of any other site that collects personally identifiable information.